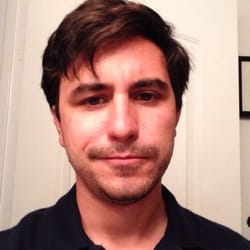 My bumper had a broken clip on the drivers side that I'd been sitting on because I thought I would need to replace the whole bumper, but I took my car to Linton Paint & Body and Greg really helped me out. They were able to fix the bumper without replacing the whole thing, and it was much cheaper than originally anticipated.
Everyone at the shop is super friendly and welcoming. I would definitely recommend them to friends and family (and strangers on the internet) if you need body work.
Thanks again Linton Paint & Body!